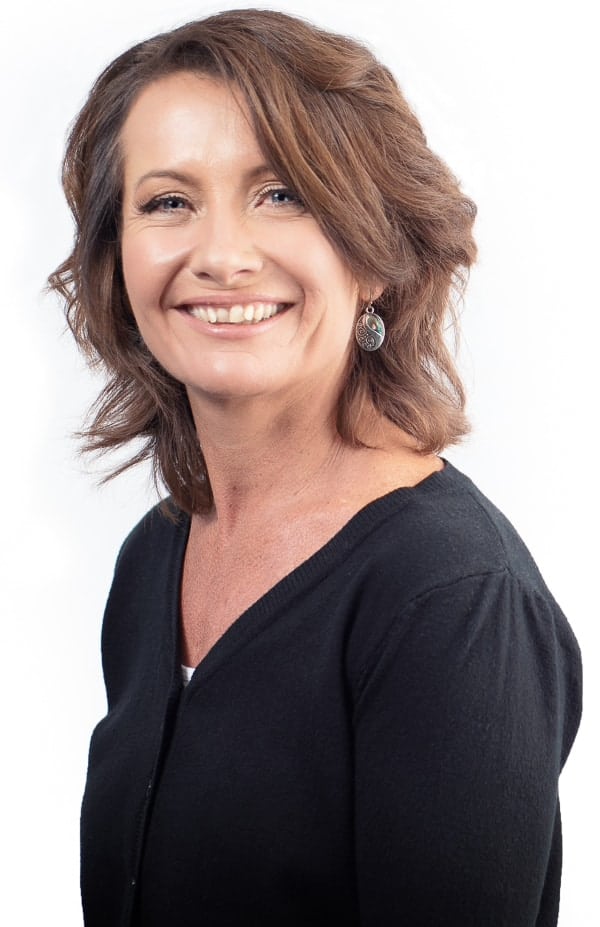 All About Us
Chest wrinkles – they are the bane of many!  In 2007, Sally Krieger of Skinvigor8 discovered how incredibly effective the Silcskin Decollete Pads were in treating chest wrinkles. Knowing what a huge issue these incredibly ageing lines were for Australian women, she began importing and distributing them throughout the country.
Since then, Skinvigor8 has gone on to stock Silcskin products at over 100 outlets around Australia.  We are passionate about having the public be able to obtain their Silcskin pads locally but also, very importantly, to support other small businesses.  Our stockists have all come about as a result of customers using our Silcskin anti-wrinkle pads themselves and then being so ecstatic with the results, they've requested their local day spas or beauty salons start stocking them.  We also directly despatch website and phone orders daily from our head office to customers all over Australia.
Here at Skinvigor8, we are delighted to represent such a incredible brand that delivers amazing results and is acknowledged and recognised for this around the world.  Recent recognition includes being part of the Oscars Goodie Bags in 2016 and 2017, and in 2018 and 2019 Silcskin was named as winners of the coveted LNE & Spa Best Product Award for the Chest & Neck category.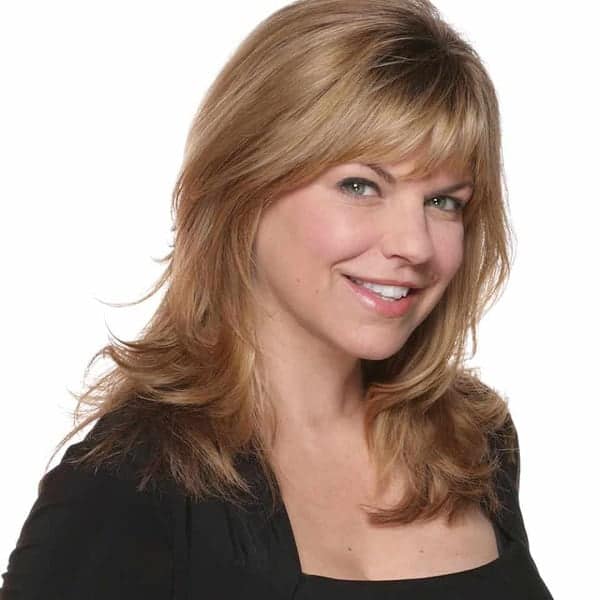 How Silcskin Came To Be
Skinvigor8's Silcskin Decollete Pads were invented in the early 2000s by twice Emmy-winning Hollywood makeup artist, Camille Calvet.  Camille realised that whilst there were many products available to combat lines on the face, there was a noticeable gap when it came to treating chest lines in the decolletage where wrinkles form as a result of lying on the side when sleeping or from sun damage, ageing and gravity.
Camille came up with the idea for the pads after seeing first hand in hospital how silicone had healing properties on scar tissue.  Additionally, Camille had also noticed how the skin of her customers who had silicone prosthetics applied for special effects, was much softer and more supple afterwards.  She combined these two ideas and came up with the first ever Decollete Pad using 100% medical grade, non-invasive silicone.
The Silcskin pads prevent wrinkles from forming when the skin creases together.  At the same time, they work to repair existing wrinkles by drawing the body's natural moisture and hydrating the surface of the skin.  They also improve blood flow and even out the collagen structure.  The results are incredibly effective and quickly apparent.  The range has since been expanded to include pads for the forehead, mouth, eyes and neck plus a cleanser and hand treatment.
Skinvigor8's Sales, Service, Purity, and Quality Promise
Silcskin is recognised around the globe as the ORIGINAL inventors and manufacturers of silicone pads for wrinkle repair and prevention and are a sought-after quality brand renowned for efficacy and longevity.  Every single silicone anti-wrinkle pad on the market that is not Silcskin is a copy.
The Silkskin range is made from 100% medical grade silicone and is non-irritant, anti-allergenic and of uncompromising purity and quality. Very importantly, Silcskin products do not contain latex, urethanes, fillers, adhesives or peroxides that are prevalent in other cheaper take-offs and may cause nasty skin irritations.
Skinvigor8 considers sales and service to be very important and in respect to this, we are always on hand to chat to our customers and clients regarding any queries they may have.
We stand by our Silcskin products 100% and will immediately replace any faulty product.  We reserve the right to investigate the pads prior to replacement to ensure they have not been compromised by the customer failing to apply and clean the pads correctly.  If this has occurred, replacement rights are voided, however we will do our utmost to help extend the life of the product where possible.