Making the most of your downtime…
Our Collette (Neck) Pads are the perfect excuse to stay on the couch!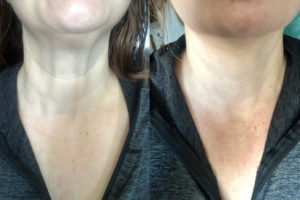 What better way to spend a cold winters day than curled up with a good movie, tv show or a book you can't put down.
But have you thought about what this could be doing to your neckline?
We have a solution you know…
Our trusty neck (collette) anti-wrinkle pads will help with those neck lines in no time and alleviate the need to cover up with turtle necks or chunky jewellery – speaking from previous experience right here 🙂 !
So make sure to pop 'em on while you're getting that much needed and much deserved downtime and they'll stop those durn neck wrinkles forming in the first instance.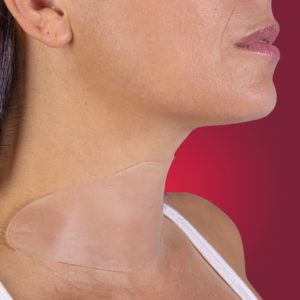 If you haven't purchased yet – click here https://skinvigor8.com.au/shop/silcskin-collette-pad-for-the-neck-2/ and get them shipped out to you pronto; our Head Office is in WA and we despatch daily which means we can have your order to you in two short days – simples 🙂
Talk soon,
All the Best
Sally @ Skinvigor8
t. 0407 422 888
e. sales@skinvigor8.com.au
w. www.skinvigor8.com.au