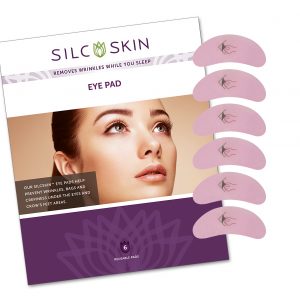 Eye Pads
Our Silcskin Eye Pads were designed specifically to treat wrinkles, crepiness and bags underneath and at the sides of the eyes.
BUY NOW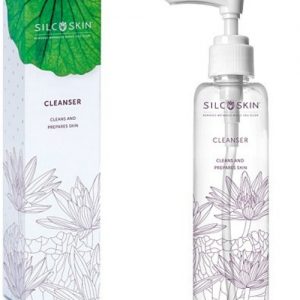 Silcskin Cleanser
Our alcohol-free Silcskin Cleanser has been introduced to cleanse both the surface of the pads (approximately once a week) and to prepare the skin before applying the pads.
BUY NOW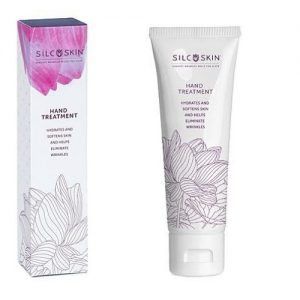 Silcskin Hand Treatment
Our Silcskin Hand Treatment is manufactured from medical grade silicone and was invented specifically to treat hand wrinkles, however it can also be used to treat the knees, legs, elbows and arms.
BUY NOW