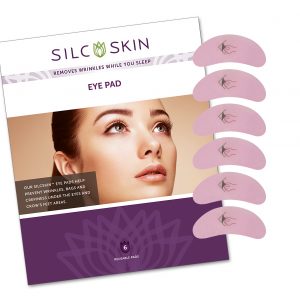 Silcskin Eye Pads – Silicone Wrinkle Patches for the Eyes
Our Silicone wrinkle patches for the eyes were designed specifically to treat wrinkles, crepiness and bags underneath and at the sides of the eyes.
BUY NOW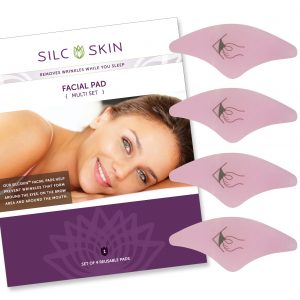 Silcskin Multi-Area Wrinkle Patches – Silicone Patches for the Mouth, Eyes & Top Lip
Our Multi-Area Silcskin wrinkle patches contains four silicone wrinkle patches that can be used in many different locations on the face, such as between the eyebrows, on the sides of the eyes, the top lip, chin or around the mouth.
BUY NOW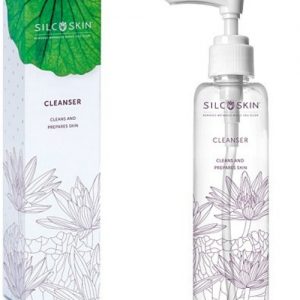 Silcskin Cleanser – Silicone Wrinkle Patch Cleanser & Skin & Makeup Cleanser
Our alcohol-free Silcskin Cleanser has been introduced to cleanse both the surface of the pads (approximately once a week) and to prepare the skin before applying the pads.
BUY NOW